We have a passion for climbing and we want to share it with you. We have years of indoor and outdoor experience and have formed the perfect team to help you explore the world of rock climbing whether that be indoors or outdoors. Check out our staff bios along with other information about what we wish to accomplish here at Sessions Climbing + Fitness.
Albert is an El Paso native with a passion for rock climbing. He has been working on bringing a climbing gym to El Paso for almost ten years and is excited to finally realize his dream. Albert has over 20 years of climbing experience and was first introduced to the sport at Hueco Tanks as a freshman in college. He fell in love with the sport and has been climbing ever since.
Albert Alvarez
General Manager & Co-Owner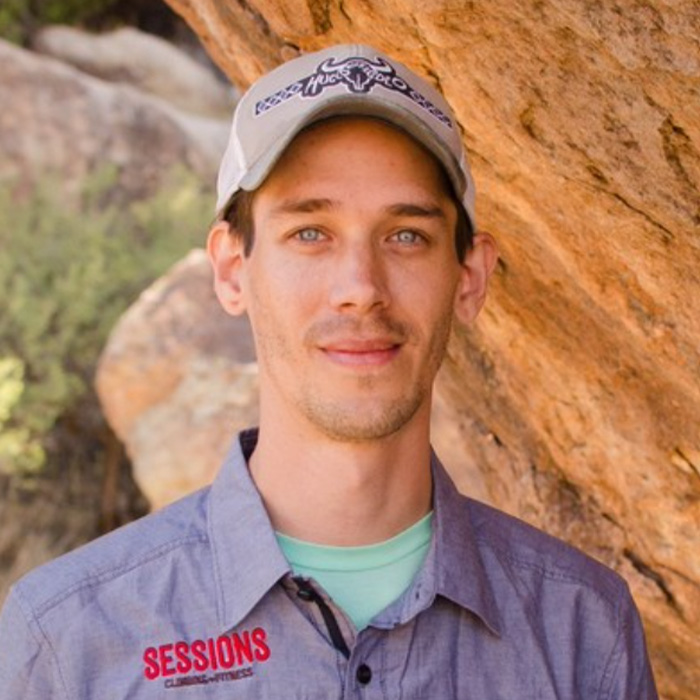 Stephen Kirk
Head Routesetter
Andrew Holguin
Cafe Nopal Manager & Director of Caffeine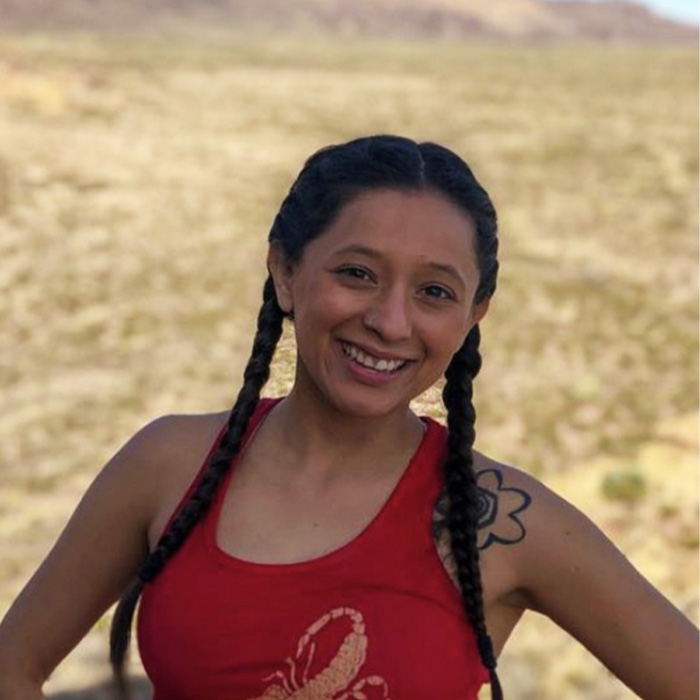 Mandy Castillo
Marketing & Events Team
Truman Anderson
Supervisor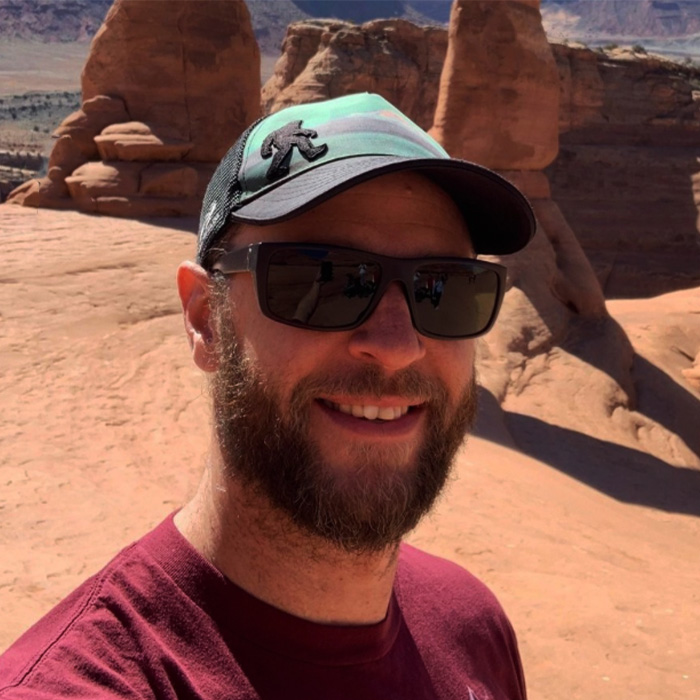 Kenny Coppedge
Supervisor
Cheylee Teitsch
Supervisor
Bella Castro
Youth Team Head Coach
Brenner Rauch
Assistant Head Routesetter
Josiah Stanton
Routesetter
Devon Cosio
Routesetter & Climbing Instructor
Albert is a very knowledgeable guide who knows how to get to all the areas, and knows the beta on all the climbs. He's super humble (amazing climber!) and doesn't have his own agenda - he just wants the client to have a stellar day and get on everything they want.
Albert guided us on a hiking tour of the cave art at Hueco Tanks. He is knowledgeable and passionate about the area. It was a very interesting tour. I'm also thankful Albert kept us safe while traversing cliff faces, which is not at all within my comfort zone. Thanks!
Pleasant and helpful staff leading us and our kids to have an enjoyable first time rock climbing! It is a very inviting area for all ages (we have 3, 5, and 6), we will definitely be back frequently!
Best climbing gym ever in the history of everything!